In 2021, you needed to expand online to make money. The coronavirus pandemic has made physical stores and businesses uncertain, so you need to find other ways to make money. In this article, you can read about 11 different ways to make money from home.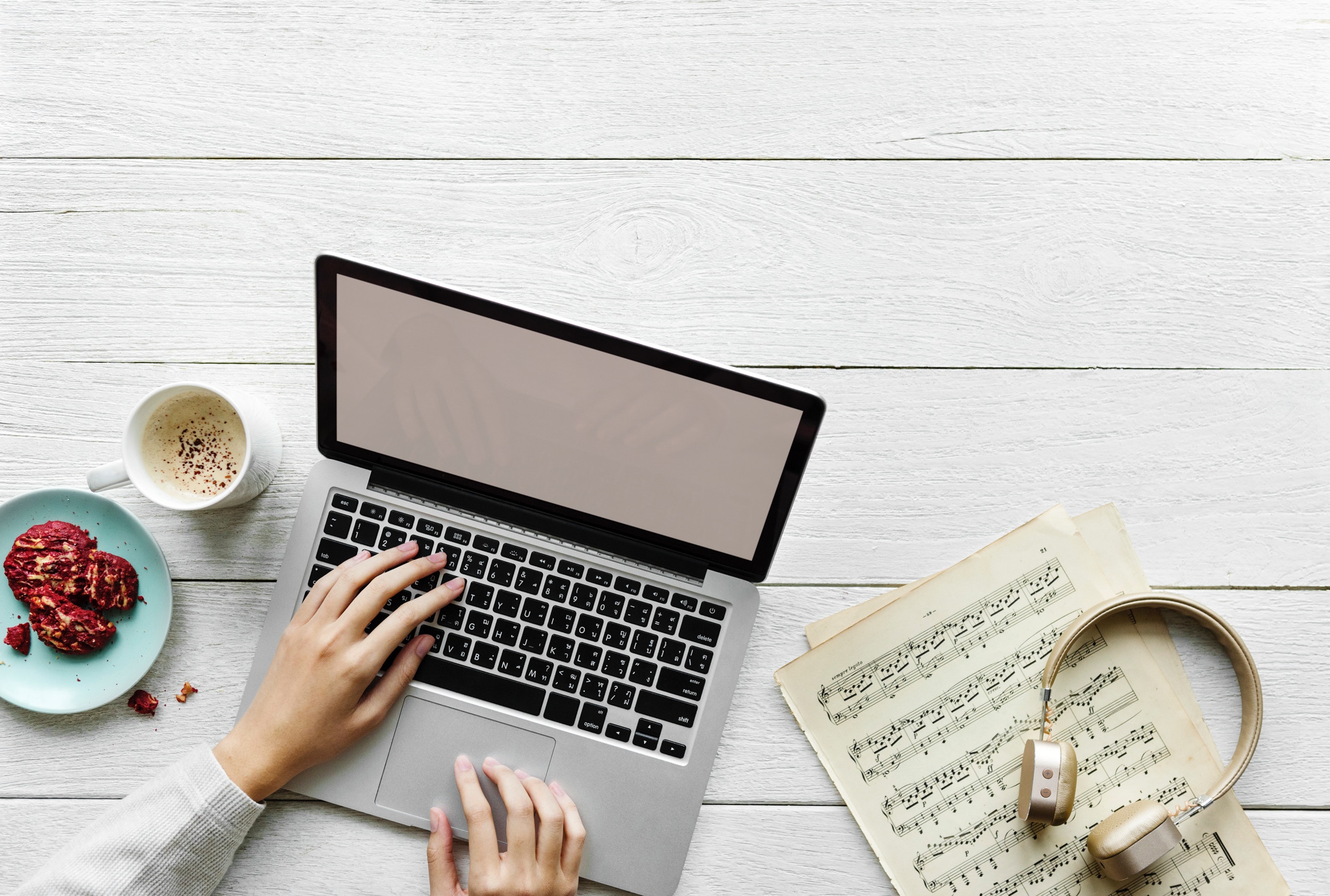 Create an App
Creating an app is one of the best ways to make money from home. You can use Builder.ai as a software development provider and purchase feature-complete apps from the Studio Store to make money online. The best part is that you don't need coding skills to create one.
Start a Blog
Blogging is an excellent way to make money online, as you can easily convert your blog's online traffic into cash. You can do this by selling ad space on your blog and writing about certain products to your audience as a form of marketing.
Affiliate Marketing
You can make money online by promoting products for other individuals and companies. Affiliate marketing relies on redirecting users and web traffic from your platform to your client's platform, which will also result in revenue for you.
Create an Online Course
If you have a certain skill or knowledge on a topic, you shouldn't let it go to waste. You can use one of the numerous online educational platforms like Udemy to create an online course and sell it to users. This will provide value to your customers as well.
Do Freelance Work
If you have computer skills such as graphic designing, coding, software development, or writing, you can go to platforms such as Upwork to search for freelance jobs that match your skill set. This is an easy way to make money quickly if you need it.
Make Handcrafted Products
If you are skilled at making handcrafted items such as jewelry or other decorations, you can use a platform like Etsy to find buyers looking for your niche products. This approach will help you turn your hobby into a revenue stream without spending money on marketing your products.
Become an Influencer
If you are capable, you can build a strong following on social media and use it to generate revenue through paid sponsorships and promotions. You can use popular social media websites like Instagram, Snapchat, or Facebook to build your followers and create an online presence.
Print on Demand
You can capitalize on the latest trends by creating and printing clothing with custom logos and designs. You can then print and ship these clothing items to your customers as you receive orders. You can also create and sell your original logos and designs.
Invest in Cryptocurrency
If you have some spare cash, you can invest it in a cryptocurrency to make some financial gains. With this method, you don't have to do anything other than wait for your coin's value to rise! Some of the most popular currencies you can check out our Bitcoin, Litecoin, and Ethereum.
Promote and Sell Art
If you are artistically talented, you can use online platforms to promote and sell your art and create a revenue stream. For example, you can post pictures of your artwork on Instagram to reach a wider audience.
Become a Content Creator
If you have a talent for speaking in front of a camera, you can use your skills to become a content creator on an online video streaming platform such as YouTube or Twitch. If you create a YouTube channel, you can generate revenue by running ads on your videos and promoting products inside them. You can also use Twitch to stream in your free time, and your viewers can donate various amounts.