With technological advancements and internet connections, playing online games has become integral to engaging entertainment. Playing online games with friends and family is an exciting way to pass the time and connect. Together you can even explore the latest online casino review for great tips.
Multiplayer online games are particularly engaging since they allow the players to build teams and compete with other groups.
Here we introduce the best multiplayer online games that are worth trying out.
PUBG: Battlegrounds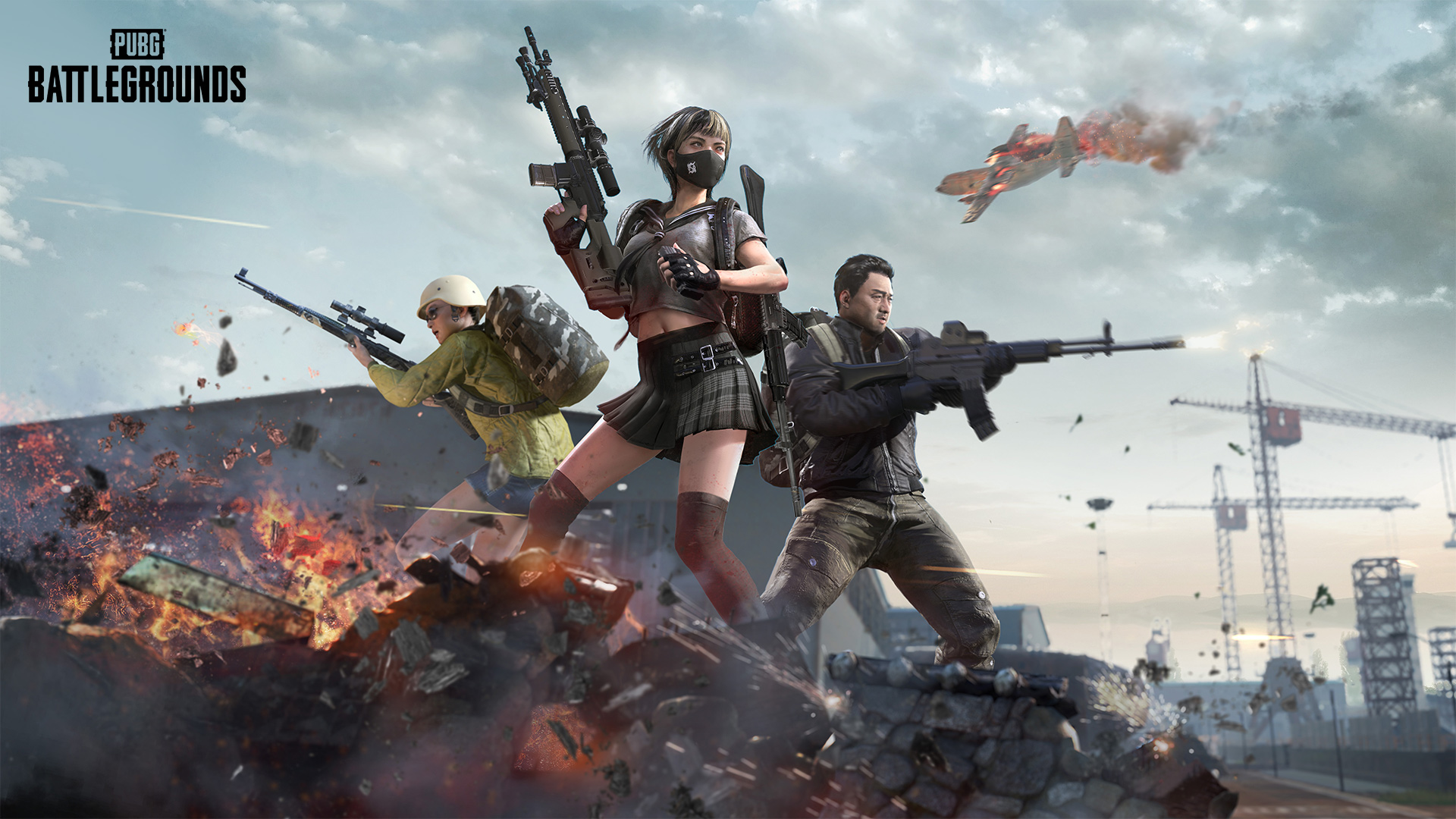 The game involves dropping 100 players onto an island map where they have to scavenge for weapons and supplies while fighting off each other in an arena. Players must be strategic in their approach as they battle against other players in intense firefights and team-work-based objectives.
PUBG: Battlegrounds is also versatile in terms of game modes and maps. It offers many maps, including a zombie-filled purge map, exhilarating War mode, and fast-paced Arcade mode.
The game also supports realistic vehicular movements, including planes, tanks, boats, and cars. Players can build custom matches for friends and family and create or join in-game tournaments.
Apex Legends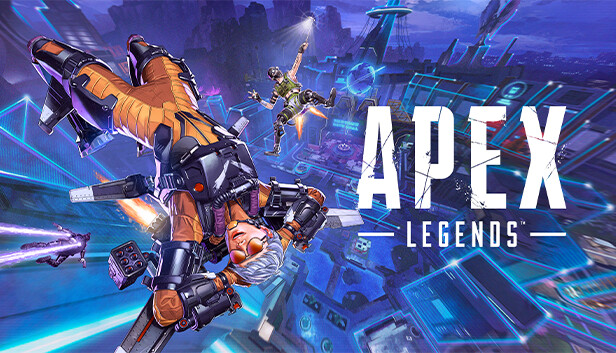 The game focuses on fast-paced and intense shootouts, as players land on a map with two other players and compete against squads worldwide. The game provides a unique character system in which players can pick from various characters, each with their abilities and playstyles.
Apex Legends also has a diverse range of maps that continuously change and evolve, keeping the game fresh and exciting.
The characters in Apex Legends are either hard, aggressive fighters, healers, tech ninjas, and support. Apex Legends also provides a creative and immersive environment with many secrets and traps hidden throughout the maps.
The game also offers a seasonal Battle Pass, which provides players with exclusive items and rewards as they progress in their rank.
Fortnite
The objective of Fortnite is for players to scavenge for weapons and resources while fighting off enemy squads. Fortnite also supports a unique building system that allows players to build walls, floors, and constructions to defend themselves.
Fortnite's unique crafting system allows players to create various traps and constructions with their collected resources. The game also provides a wide range of modes in which players can customize their matches for friends and family.
Fortnite also has an exciting and vibrant graphical environment, which enables the player to build an immersive gaming experience.
Minecraft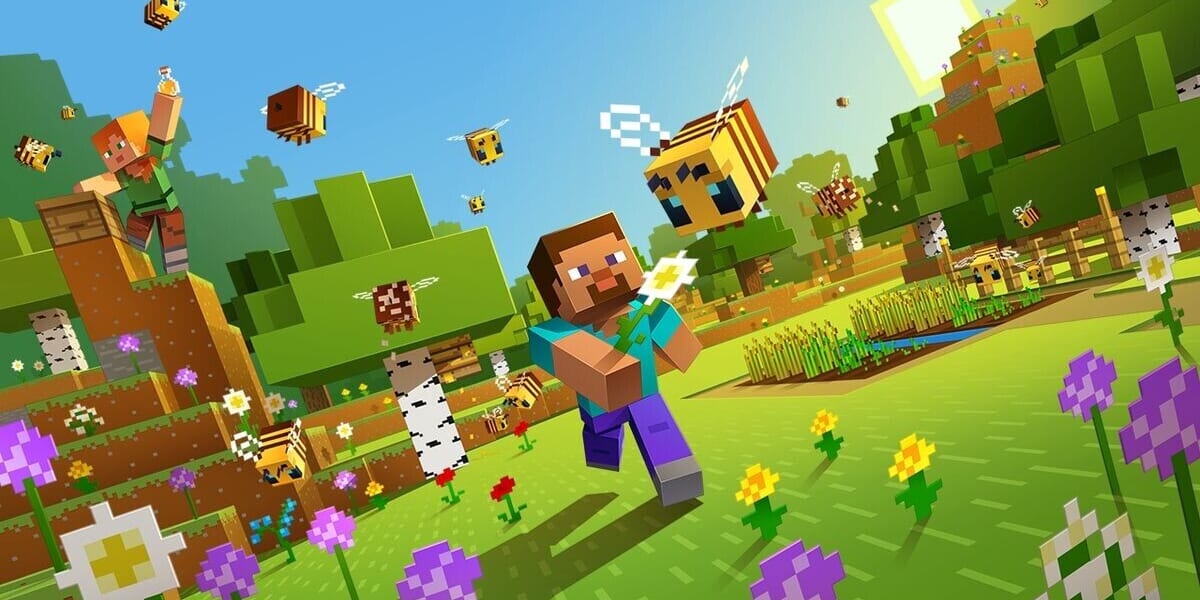 In Minecraft, players can explore a procedurally generated world, construct monuments from blocks and gather resources to survive. The game also supports online multiplayer, enabling players to go into the world and work together to build structures and defeat monsters.
Minecraft has a wide range of game modes, including a Survival mode which involves players creating their shelter and food supply. It also has a Creative way, which allows the player to build, explore and harvest resources without the threat of monsters and hunger.
Call of Duty: Warzone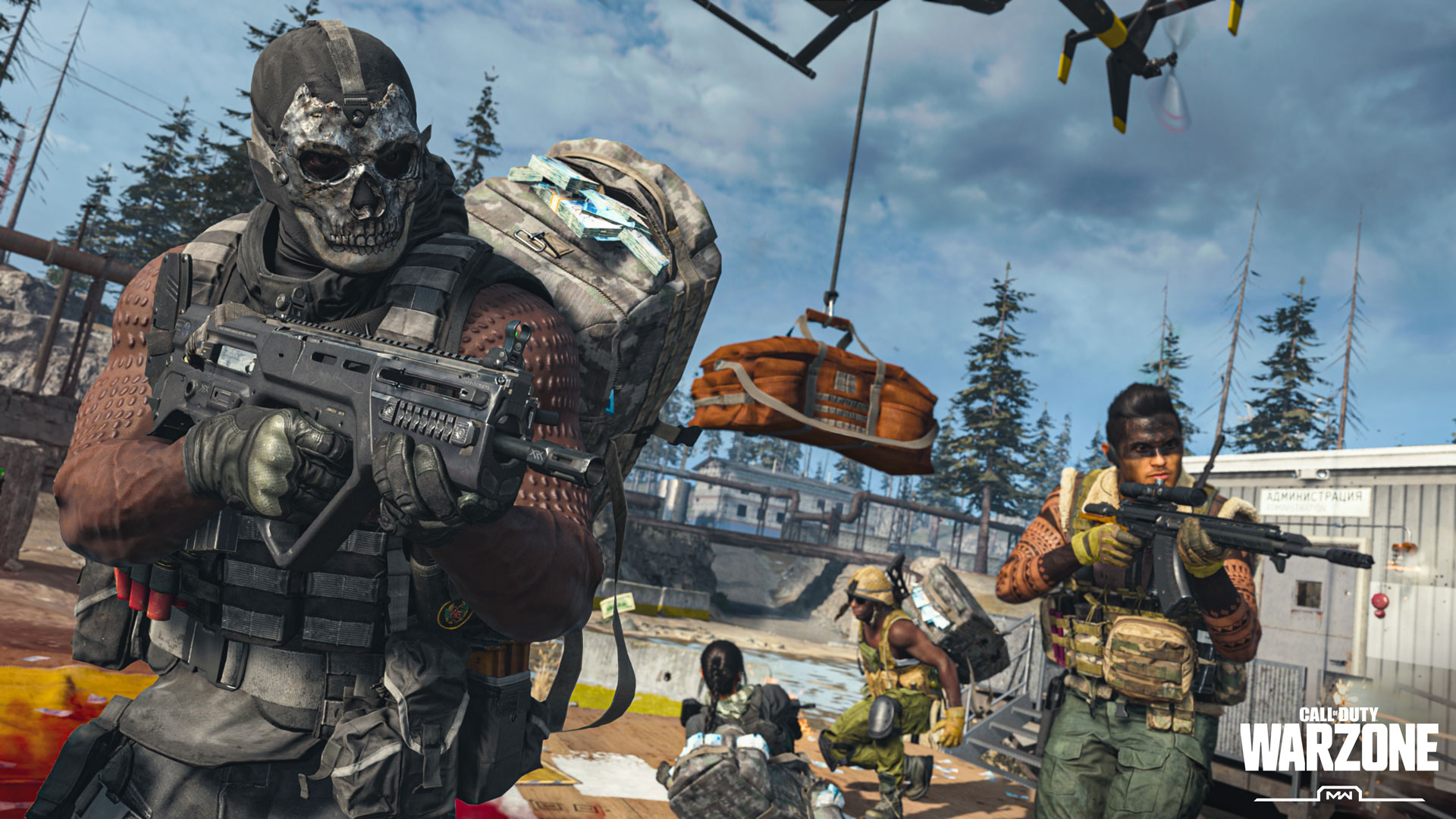 The game happens in a post-apocalyptic world and throws the player into a massive map in which they must scavenge for weapons, supplies, and resources to survive. Warzone also features in-game money that can get used to buying equipment or power up.
Call of Duty: Warzone also supports frantic and fast-paced multiplayer firefights in which players must strategize and cooperate to survive. The game also provides a wide array of vehicles that players can use to traverse the massive map and traverse any terrain.
Also, Warzone supports customization options, enabling players to customize their characters, guns, and load-outs according to their playstyle.
Rocket League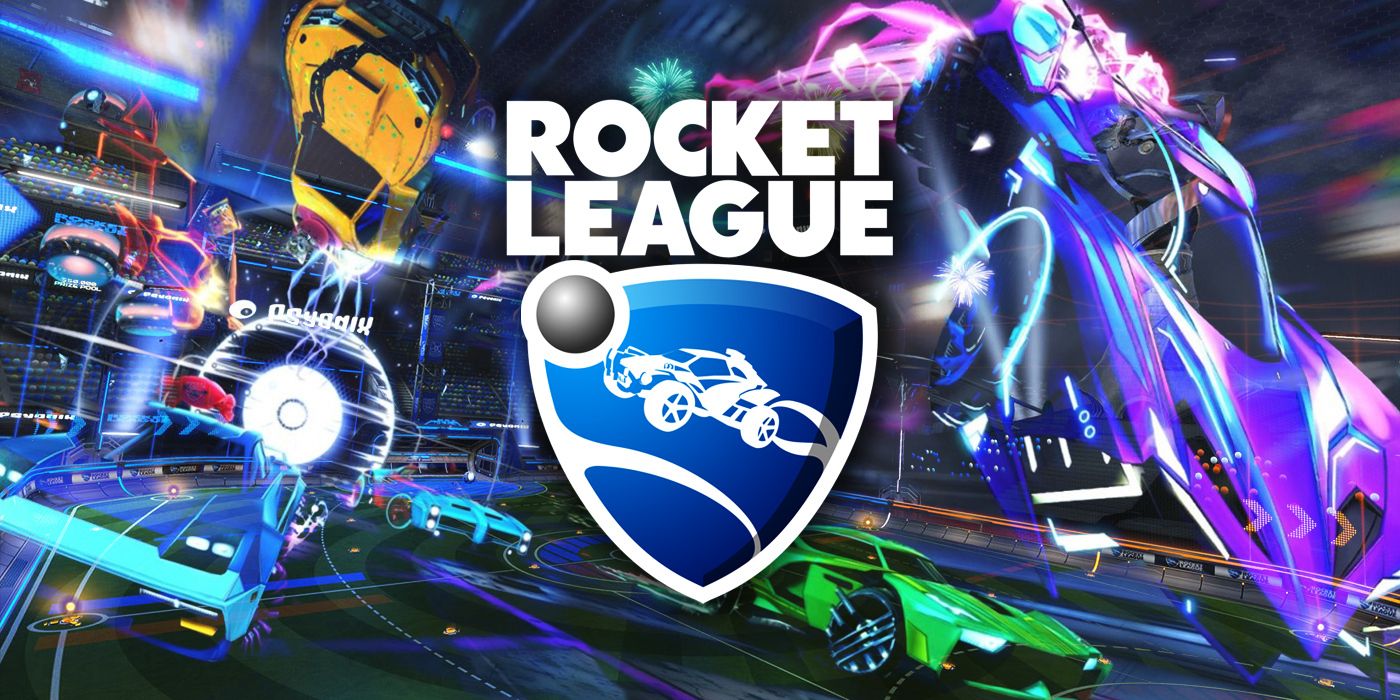 The game pits gamers against each other in teams of up to four players in various match scenarios. Players must use their rocket-powered cars to perform acrobatic maneuvers and score goals against their opponents.
Rocket League is also largely modifiable, allowing its players to customize their cars and create unique levels and maps. The game also regularly provides various events for players to participate in. Rocket League also has an esports scene where teams worldwide compete for championship titles.
League of Legends
League of Legends pits players against each other in 5v5 team-based matches where they must fight off enemy teams while also performing objectives. It also contains a diverse range of characters with unique abilities and playstyles.
League of Legends also provides its players with a vast library of champion builds and strategies. Additionally, the game is relatively easy to learn yet challenging to master, which makes the game engaging and keeps players interested.
The game also has a vibrant and engaging graphical environment, with plenty of secrets and Easter eggs to find throughout its maps.
Verdict
No matter your style or skill level, there is sure to be a multiplayer online game that you can enjoy. With so many options, there's no excuse not to join in! So pick one of the best multiplayer online games you need to try and get ready to experience the joy of multiplayer gaming.